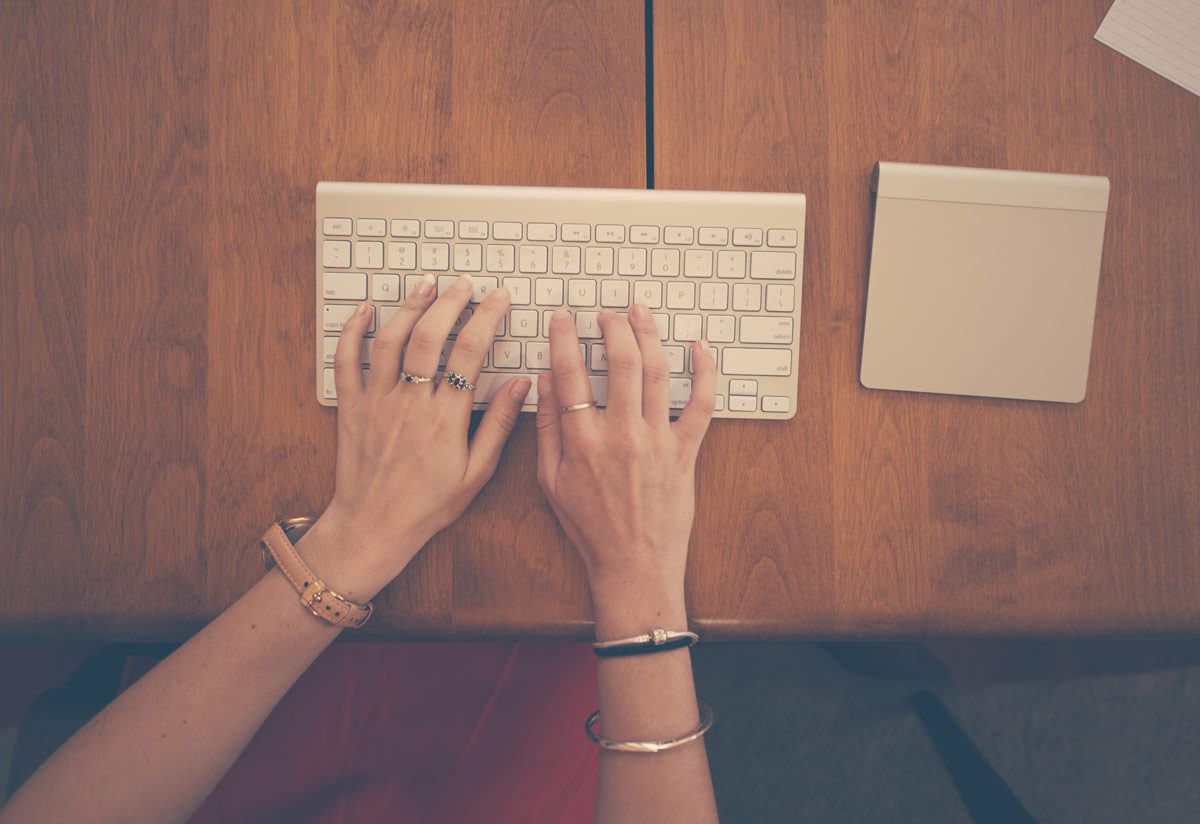 Reviews
Apr 1, 2018
Floor Model
Got a really great deal on a floor model for our rental condo. Great quality at a lower price!
Apr 1, 2018
Great Service, Great Price!
Tony had excellent product knowledge, and was patient with my wife and I as we tried out the various models on the showroom floor. He listened to our needs, and guided us through the transaction. I would highly recommend BedPros. Great Service, Great Quality Products, and Great Prices!
Apr 1, 2018
Great Selection on all major brands
Our shopping experience consisted of trying to find the perfect mattress within our budget. We thought we were done until we came across Bed Pros of Tyrone . They not only had the same mattress that was perfect for us, but it was also lower priced than the place we were going to buy from! It was also delivered the very next day and they removed our old mattress set for free!
Apr 1, 2018
Perfect experience
Making this purchase was so pain free, Tony knew the right questions to ask and helped me find the best bed for me. There was no pressure to spend over my budget and I was happy to find that my money was going to a local family business. Thanks Tony and thanks Bed Pros for my new bed.
Feb 1, 2018
Personal delivery!
I went to 4 other places desperately looking for a mattress and should have just gone to see Tony first! He welcomed me with a smile even though it was just before closing and helped me decide on the perfect mattress with absolutely zero sales pressure. I decided after a couple of weeks I wanted the shorter foundation and he loaded it on top of his personal vehicle and delivered it to me after closing one night! Now that is a man of character and integrity. I will buy all of mattresses from him. Oh, did I mention how wonderful my new Stearns and Foster is? Nothing like a handmade mattress from one of the oldest American mattress companies. If you go anywhere else you are wasting your time.
We strive to delight our customers. See what they are saying.
We have 14 stores in the Tampa Bay Area
Bed Pros opened their doors and began serving customers December 1995.