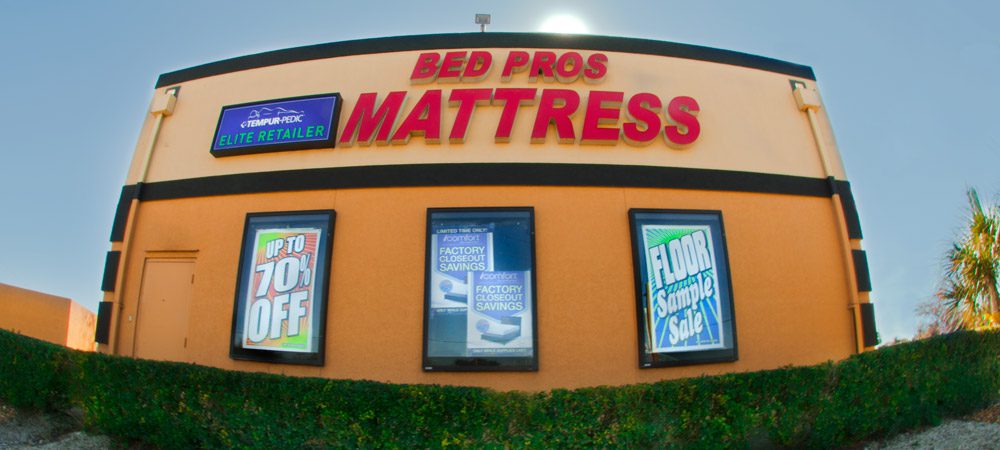 Why Choose to shop at Bed Pros Mattress?
Best service
Our in store and online representatives are held to the highest standard when finding the best sleep solution for each individual. That's why we call ourselves the Bed Pros.
Awarded Tempur-Pedic Elite Retailer status since 2012
Best selection
Hand picked name brands have been selected by our team for over 20 years.
We choose only the highest quality brands for our showroom floor.
We have done years of research in order to know which bed is best for every sleep preference.
Family Business
Bed Pros has been a part of the community since 1995 and is proud to be the most successful family owned mattress retailer in the Tampa Bay Area.
Support local business