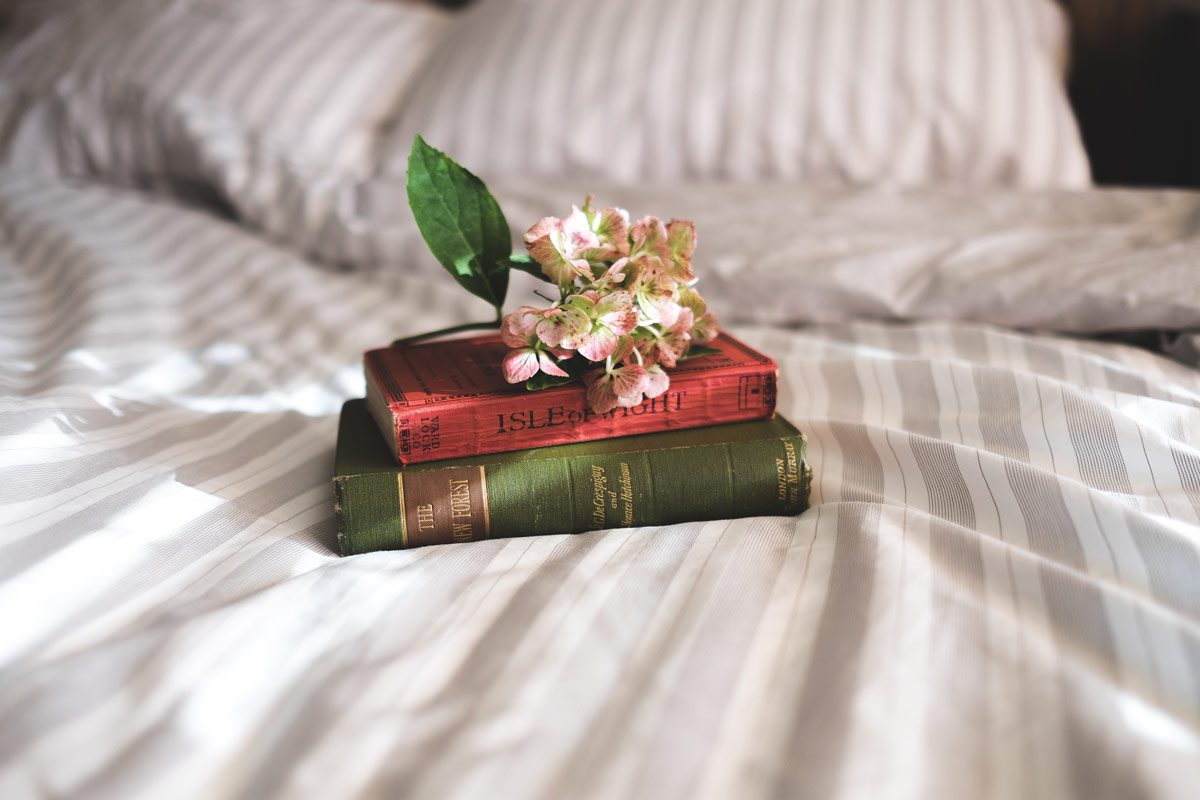 Customer For Life Program
Sometimes your life needs change, when you are ready to replace a mattress you bought from us, we want you to come back to Bed Pros.
No matter how long ago your purchase, you will be able to exchange for a brand new mattress and receive a 20% credit from your original mattress purchase towards a new purchase of equal or greater value.
The manufacturer's law label must remain intact and sewn into its original position to qualify for any exchange.
Buying online? Contact us with your name and the year of your original purchase and we'll send you a discount code.