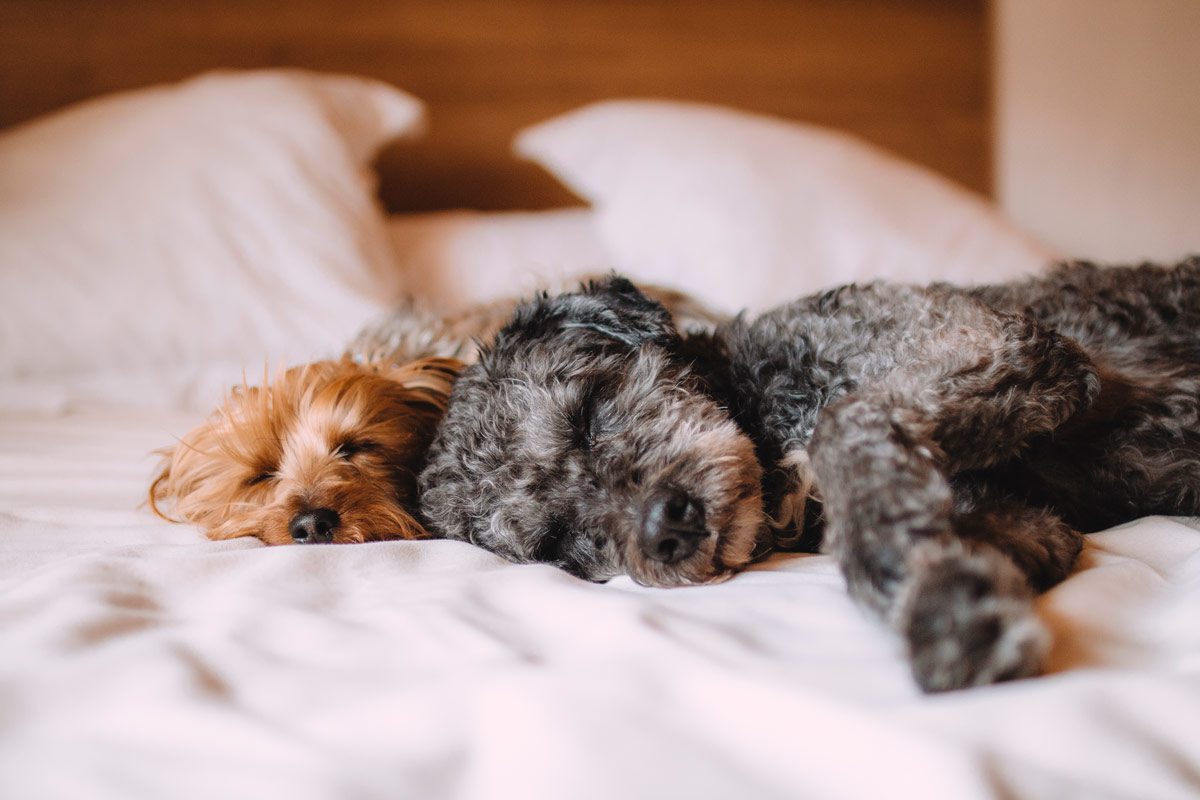 A few quick tips on getting your home ready for our delivery crew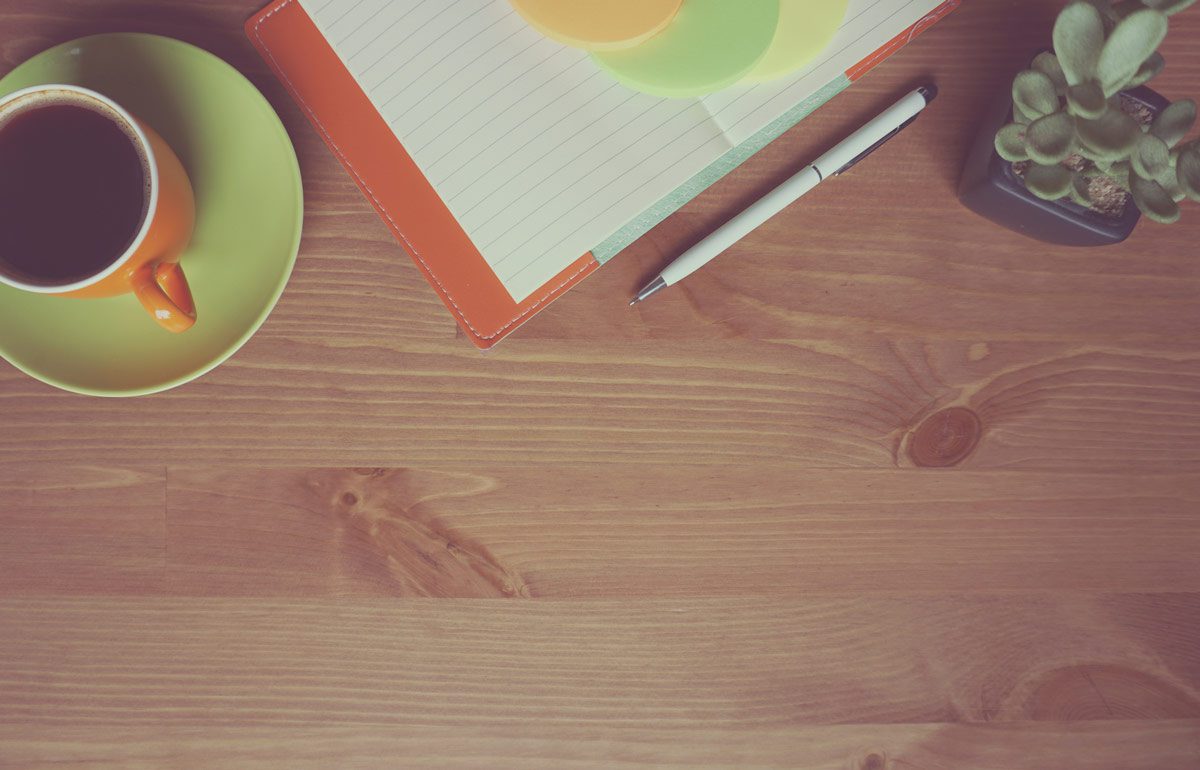 Your comfort continues to be important to us. We are happy to facilitate a warranty claim with the manufacturer of your mattress, on your behalf.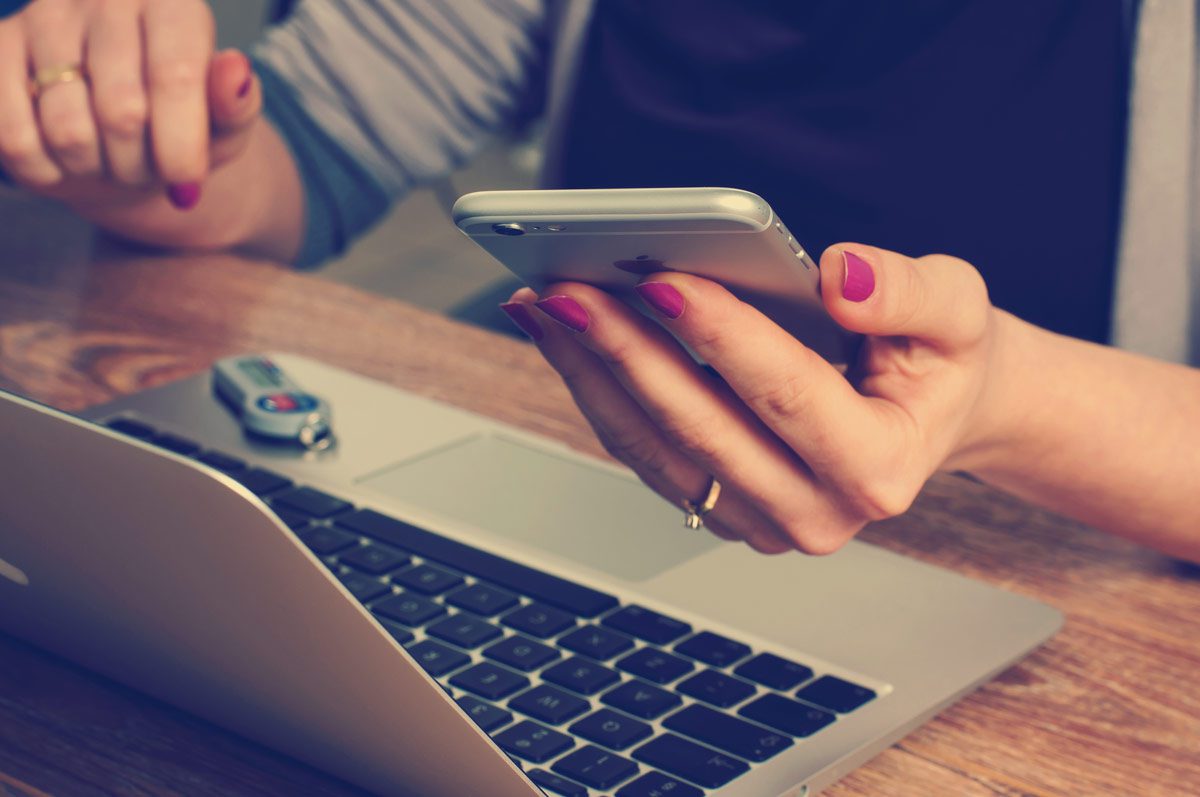 We love to hear from our customers. Questions or comments? Call, email or chat with us anytime.