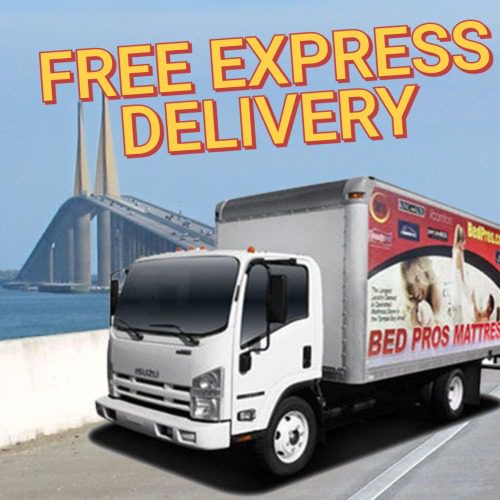 For a limited time, enjoy free next-day, express delivery on all orders $699 and up – A $79.99 Value!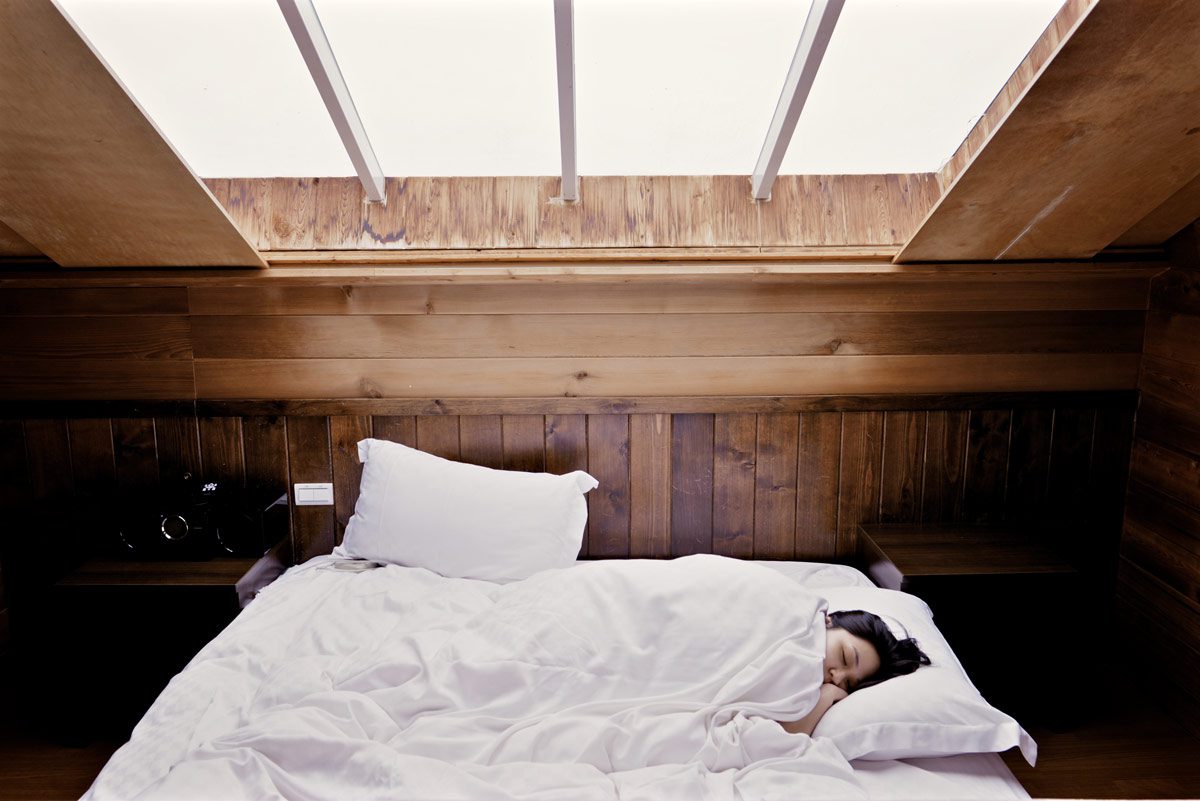 If you are not completely satisfied with your mattress, you are able to exchange it for a mattress of equal or greater value up to thirty days after delivery.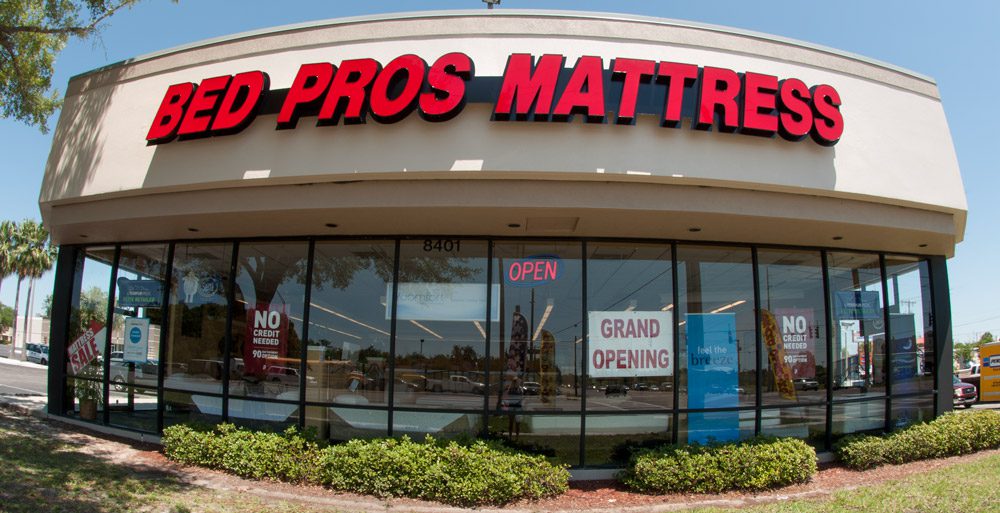 Bed Pros opened their doors and began serving customers December 1995.